Well here we are, post Christmas!
Gifts are opened, decorations ready to come down, and getting family sent on their way home. As tired as it can all make you, there is something a little sad about all the excitement being over.
However, we have just one more celebration before we wrap up our holiday season, New Year's Eve! It takes nothing to find a fun way to celebrate it when kids aren't part of the mix but once they're around and vying for the opportunity to stay up late on that one night, how do you make it a fun family evening?
I wanted to take this post to offer some fun ideas for a fun and festive celebration to ring in the new 2020 year!
I have two kiddos, 8 and 9 years old. Over the last couple of years I have been working on creating some fun things that are easy to carry on as tradition from year to year. Now that they can tell time and they know about the midnight thing, they like to make the effort to stay up with me. So naturally we needed ways to make the time fun! So I have come up with a few things we like to do. Not too expensive(because ya know, Christmas just happened) and not too difficult to pull together in our tiresome recovery from the Christmas craziness the week before.
Here are my tips and suggestions!
Earlier in the evening, I like to start with putting together a fun little serve yourself buffet. Easy things for the kids to munch on, like a chacuterie board service. No formal sit down dinner and nothing that has me in the kitchen serving them all evening. That way everyone can graze and enjoy, keeping it a relaxed evening. The best part is, you can put anything on those boards, so it also makes a great way to eat through some of the leftovers from the get togethers over the last week!
Typically before the day, I try to have some pictures printed from the year and each New Year's Eve we look through them and add them to our family photo album! Simple and fun way to keep conversations going about the fun we have had. Gives the kids an opportunity to tell us what they thought of the moments we were having when the pictures were taken.
Some point in the evening, while we munch on our snacks we also enjoy family game time! Short attention span friendly games for now, a favorite for them is Apples to Apples Jr!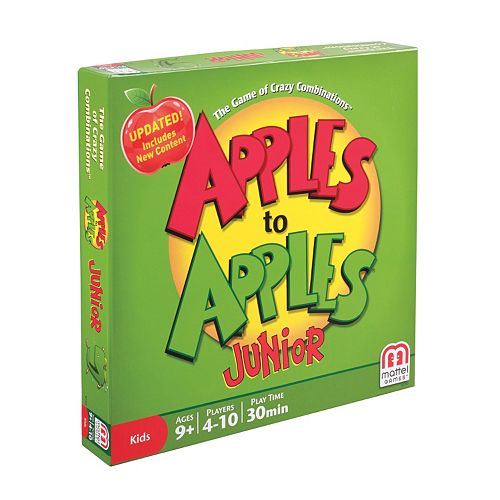 Of course, it is New Year's Eve so it is only fitting that we take the time to also talk about our goals for the next year! So we take our piece of paper and write them down! Then we make sure to find a great place to hang them so we can reference it through the year!
I also like to make a simple little selfie station, we love having fun and silly little pictures from the evening of fun! It's as easy as slapping up some discounted wrapping paper for a backdrop and adding a basket of random dress up stuff from around the house(mostly found in my daughters dress up bucket!)
Finally, every year we have a favorite treat we make on New Year's Eve as our "bubbly" drink of celebration. Our house isn't fans of sparkling drinks, so we opt for floats! We started out with just rootbeer floats, and over the last couple years we have added in orange and grape soda as options, as well! They rarely get soda, so this tradition is a BIG deal for them! Staying up late and soda, makes for a night that makes them feel extra special!
With these few easy and inexpensive ideas, you are sure to impress your half pint crowd with a fun and memorable evening!
As you ring in the New Year while using your traditions or some of the ones shared here, we hope you share them with us!https://www.facebook.com/pg/safesolutionsalarm/
We wish every one of you a SAFE and Happy New Year! May all of your goals be achieved in 2020!
By:KE